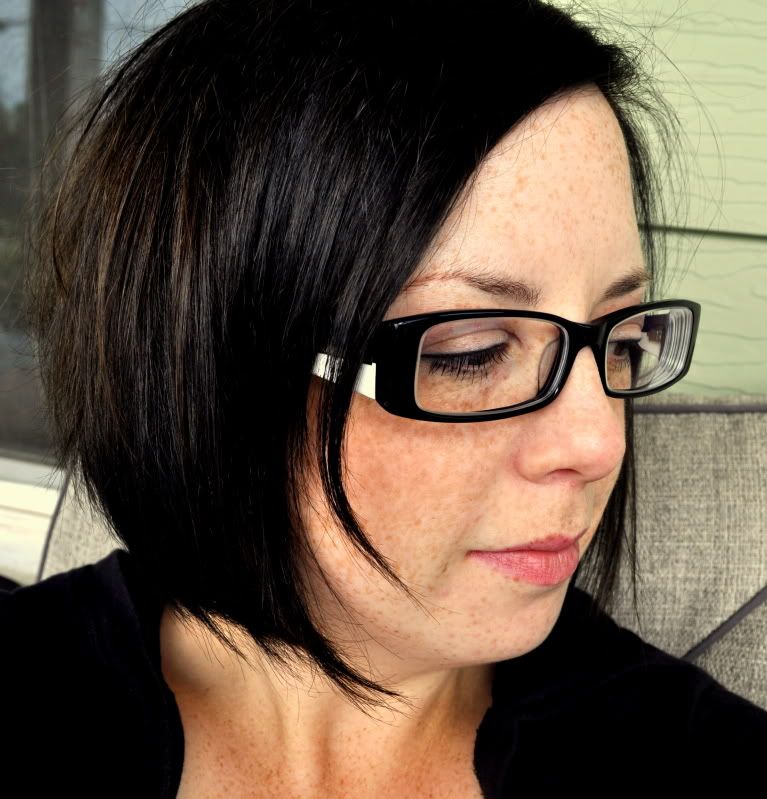 1. What inspires you to come up with new designs?



I'm mostly inspired by everything in nature or certain events happening in my life.






2. How long have you been creating?



I've been creating in one form or another for about 10 years now. It all started with a hippie friend who showed me how to make knotted hemp jewelry. We sat outside in the grass one sunny day and I ended up with a terrible sunburn and an addiction to creating.






3. Where do you do your work? Do you have a dedicated area of your home?



My kitchen is the hub of my home and that's where all of my creating takes place. It's the only area in the house where I can spread out all of my supplies without worrying about kids getting into everything.






4. Tell us about a goal you have for your business.



I'd love to expand as much as possible but I'm pretty happy with my business right now. It keeps me quite busy!






5. What is your favorite album?



There are too many to pick just one...but right now my favorite is Infinite Arms by Band of Horses






6. Where do you see yourself in 5 years?



I see myself raising happy kids, hopefully doing some traveling and working on lots of new projects.






7. What is your favorite thing to do on a weekend?



My weekdays are such a blur of activity and chaos so I prefer to use my weekends to relax and rejuvenate as much as possible. Sometimes I go on a wild Saturday cleaning spree – but usually not.






8. Tell us about a new skill you'd like to learn



There are lots of new skills I'd love to learn! Sewing, fusing glass, pottery…I'd love to try everything!




Look what you can win!






Lori let me choose from her items, and I thought you guys would like this one :) I actually won one of her necklaces in a recent blog contest and it was just lovely! Very dainty.

Lori is also offering 20% off on all purchases with code 05081976. Her items are also buy two get the third free at all times! Perfect stocking stuffers!

To Enter;

Visit The Charm Lady and pick your fave item, and leave it in a comment.

To qualify for additional entries you can..

1. Follow Lori on twitter
2. Like The Charm Lady on Facebook
3. Follow Lori's blog on GFC
4. Blog about this giveaway
5. Follow this blog on GFC
6. Follow Papercakes on Twitter
7. Put my button in your sidebar
8. Tweet this giveaway
9. Like Paper*Cakes on Facebook

Closes Dec 20th