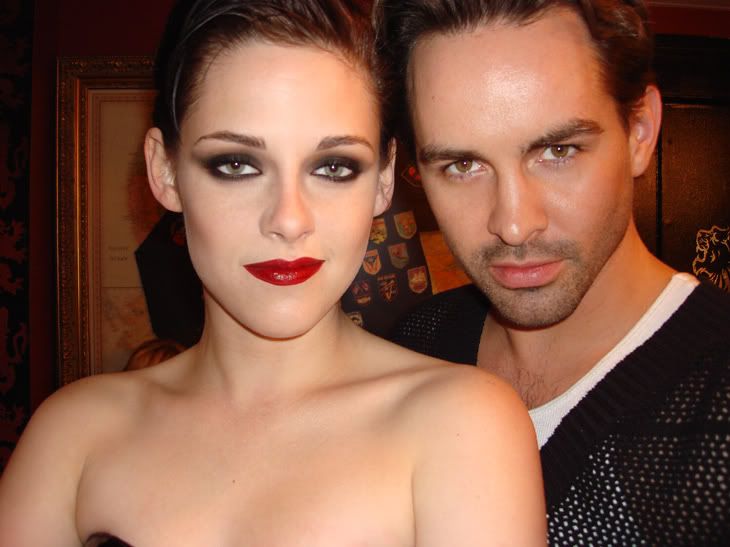 1. Tell us a bit about your earlier career - what made you want to get into makeup?

I was always interested in fashion but I wasn't sure what I wanted to do. Elle at the time had really good beauty pages and I would read them and was inspired one day just to start playing with makeup. Around the same time Kevyn Aucoin's book Making Faces came out, so I bought it and literally taught myself how to do every look in the book.






2. Who has been your favorite face to work on so far ?



I have so many amazing clients and beautiful faces to work on, it would be too hard to choose just one. I have worked on so many legendary beauties... Iman, Brooke Shields, Angie Harmon, Kristen Stewart.... the list goes on and I love them all in different ways and for different reasons.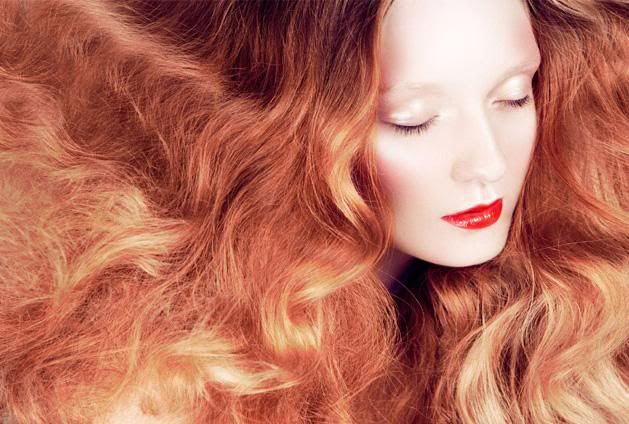 3. Tell us about somewhere fun you traveled for a shoot



I just got back from London where I was shooting a story at a really beautiful hotel outside of London which the Sultan of Brunei apparently used to use as a home. It was really nice to be in a place that quiet and pretty.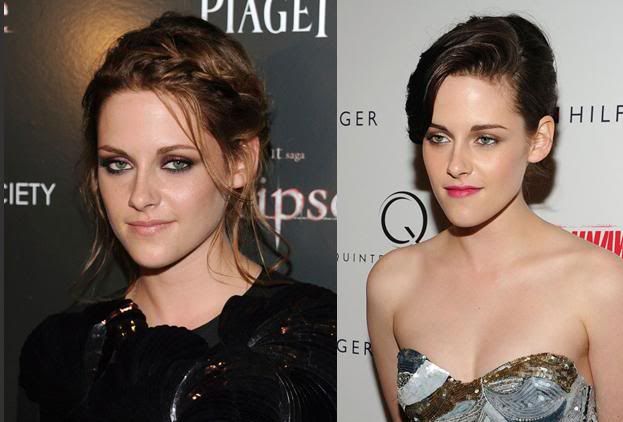 4. What is your favorite part about doing makeup for a living?



I get to do what I love.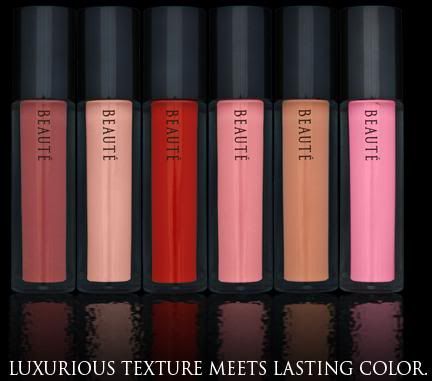 5. What is your least favorite part?



Sometimes I'm so busy I don't have time for much else.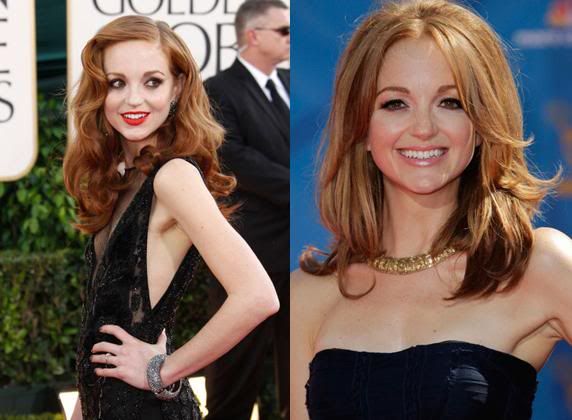 6. What is your fave song right now?



I always have a ton of songs by Everything But The Girl on my ipod. Right now my most listened to song is Mirrorball (DJ Jazzy Jeff Sole Full remix)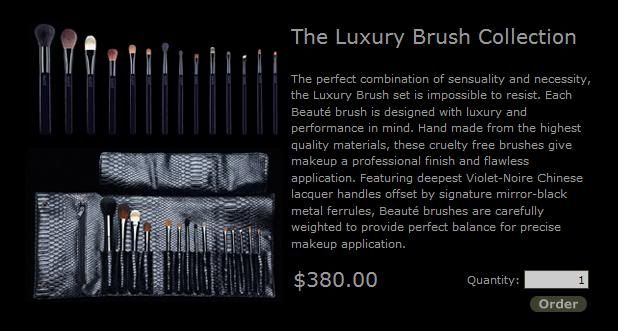 7. What are your top 5 must have products?



Shu Uemura Nobara Stick foundation
Beauté Stains, glosses and Lip Cremes
NARS blushes
Urban Decay 24/7 Liners
Kanebo Sensai Liquid Liner






8. Type any random thought here!



I'm not sure what to put here! haha.







You can find Beau's products on his website HERE! Trust me.. they are amazing. The lip cremes and the stains blow any other similar products out of the water :) He knows what he is doing! His brushes are also equally amazing. His products are artist caliber.