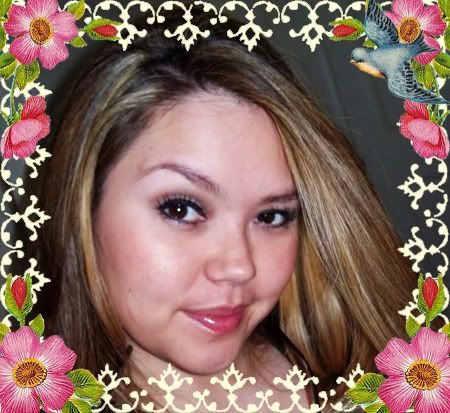 1. What inspires you to come up with new designs?

Looking at old vintage greeting cards gives me loads of inspiration! They just don't make them like they used too.







2. How long have you been creating?



About a year now :)






3. Where do you do your work? Do you have a dedicated area of your home, or?



I wish I could say I have my own studio thats filled with inspiration from wall to wall! Sad to say that is not the case... Once i move to NC I'll be able to say that i do.. but for now, I work in a little corner of my already tiny Apartment, with really bad lighting lol






4. Tell us about a goal you have for your business



Having over 10000 google followers is definitely one of the goals that is high on the list. How awesome would that be?? Totally Awesome :)






5. What is your favorite album?



BarlowGirl - How can We be Silent






6. Where do you see yourself in 5 years?



Having my own Specialty Party Rentals in Western NC! I love to coordinate events and spend a fortune on party rentals..So why not have my own party store? problem fixed!




7. What is your favorite thing to do on a weekend?

Going to the park and having a fancy shabby chic picnic with my family.






8. Tell us about a new skill you'd like to learn



I would LOVE to learn how to Draw and do Calligraphy!!I am absolutely Horrible at it and I have the worse penmanship ever EVER.. !




This is why I LOVE working in Photoshop.. You could create so many beautiful things even if you don't know how to draw pretty.




xoxoxo!



Keren Dukes


www.freeprettythingsforyou.com
www.facebook.com/FreePrettyThingsForYou